Military Family Appreciation Month
Veterans Day was originally referred to as Armistice Day. November 11,1918 marked the official end of World War I, and to commemorate the day, legislation was passed in 1938 to dedicate the day to world peace and honor World War I veterans.

Sixteen years and two wars later following the Korean War and World War II, veterans service organizations called on the 83rd U.S. Congress to amend the Act of 1938 to include all veterans. Congress agreed, and on June 1, 1954, Armistice Day officially became Veterans Day. The day is a legal holiday dedicated to honoring all veterans who served honorably during wartime or peacetime in the military.
Save the Date!
Veterans Day is often confused with Memorial Day. Both are legal holidays, and both are meant to honor our men and women in uniform. Memorial Day is specifically meant to honor those who lost their life while serving our country and Veterans Day is meant to honor all servicemen and servicewomen, living and deceased.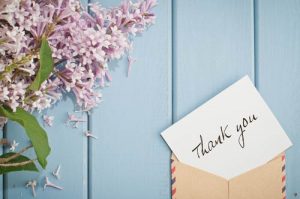 Teach your children about veterans and make cards to deliver to a Veterans Affairs (VA) hospital.
Donate to organizations working to house veterans or help them find employment.
Send a letter or care package to our troops overseas.
Buy a meal for a veteran in your area.
So many veterans feel forgotten by our country, make a difference this Veterans Day in Alexandria, VA and show a military family that you recognize the sacrifices they've made. Cyprus Air Heating and Cooling is happy to provide you with the history of Veterans Day. For HVAC assistance, call 703-765-9400.