Alexandria & Washington DC Insulation Installation
Stop losing money on high energy bills! Professional whole-home insulation can help you enjoy greater home comfort while cutting down on your energy costs. Call Cyprus Air, Heating and Cooling at (844) 546-7219 for a FREE in-home insulation consultation in the Alexandria and Washington DC areas.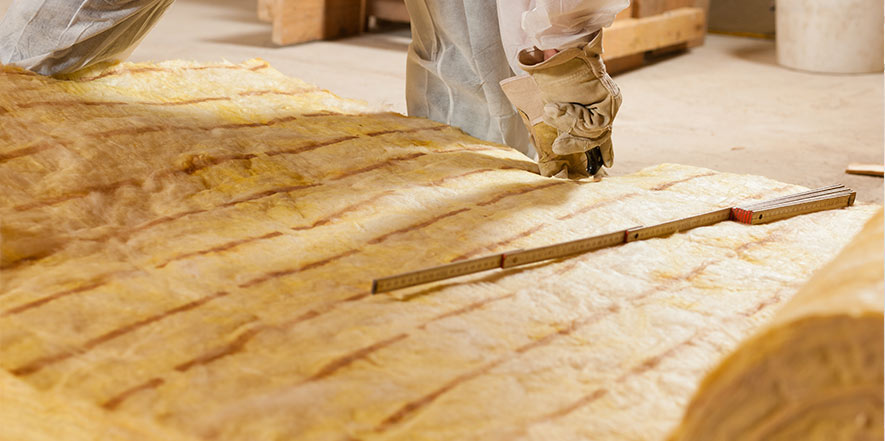 Looking for a way to lower your electricity bill? Consider insulating your home using the right products and process. Older homes tend to be under-insulated, and there are at least 46 million such households in the U.S. Insulation takes just a few hours with professional installation.
At Cyprus Air, Heating and Cooling we use Owens Corning insulation, trusted for their natural materials and doubled recycled content compared to competing brands. Our installation price is as low as 99 cents per square foot! Give us a call now to learn your options and to schedule your insulation installation in Alexandria, Washington DC and surrounding areas.
We don't just handle insulation–you can count on us to carry out total indoor comfort solutions including air duct cleaning that will help your home achieve complete efficiency no matter the season.
Instant Savings Available! Click here for details and to access our most current online deals.
What are the Benefits of a Full Attic Insulation?
Make sure your home is properly insulated during the winter and summer to take advantage of these benefits:
Greater energy savings: Other insulation materials leave gaps, but Cyprus Air only uses quality materials and a thorough installation process that will fill in the gaps and prevent unwanted air leaks or air infiltration.
Increased home comfort: Proper insulation reduces air infiltration. This allows you to enjoy more consistent heating or cooling throughout your home.
Peace of mind: We only use insulation materials that are non-carcinogenic and fire-retardant. You never have to worry about the safety of your family while enjoying the comfort of your own home.
Lower environmental impact: Our Owens Corning insulation is made from recycled materials, which saves millions of cubic feet of landfill space every year. Rest assured that you are doing your part to help the environment when you choose our materials.
Why Hire Us?
Cyprus Air, Heating and Cooling is the leading indoor comfort specialist serving Alexandria and the DC area. We always put our customers' needs first and love to see the smile on your faces after a job well done.
Don't think we are just another HVAC contractor out to gouge you with little to show for it. Cyprus Air works with your best interests in mind by taking the time to listen to your needs. Our team will never carry out a job that you do not approve beforehand, nor will we sell you inferior products. We value your time and business and will deliver nothing short of exceptional service.
Call us now at (844) 546-7219 to schedule your FREE in-home consultation with Cyprus Air, Heating and Cooling. We will carry out a full attic insulation using the best materials. Learn more about your options and contact us today! We proudly serve Alexandria, DC, and surrounding areas in Northern Virginia and Maryland.