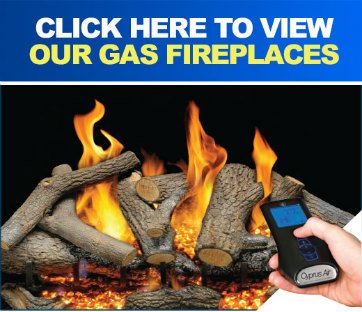 Your Alexandria & Washington DC HVAC Experts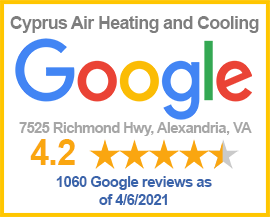 Don't let HVAC trouble ruin your day. Get the fast help you need with Cyprus Air, Heating and Cooling. We are your local Alexandria HVAC experts committed to ensuring your peace of mind. Call us today at (888) 775-5640 to discuss your options and be on your way to improved indoor comfort.
For professional HVAC solutions in Alexandria, VA, look no further than Cyprus Air, Heating and Cooling. We serve areas throughout VA, MD, and Washington DC. Our team is made up of industry leaders passionate about delivering unparalleled customer service. Our top priority is you, and meeting your needs. No matter the problem, you can expect the right solution at the best prices.
If you are having problems with your furnace, air conditioner, air ducts, or other HVAC equipment, give us a call and we will help you return to the peace of mind you deserve.
Curious to see what your neighbors are saying about their experience working with us? Take a look at our latest customer reviews here.