Coupons
Are you looking for superior heating and cooling services in Alexandria, VA or Washington DC? Call Cyprus Air, Heating and Cooling at (888) 775-5640 for quick, reliable service at great prices. We've been helping customers like you save time and money on high-quality heating and cooling services for 40+ years, and we have no plans to stop any time soon!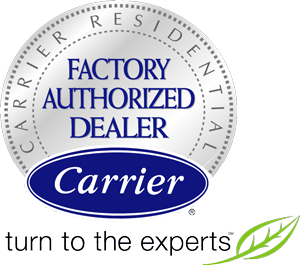 Cyprus Air, Heating and Cooling has been in business for over forty years, which means we have a deep understanding of what our customers in Alexandria and Washington DC are looking for; this goes for the quality of service, the timeliness of appointments, 24/7 availability, and caring technicians who will work to help you choose a financing plan that works for you.
Click here to visit our reviews page and see what your neighbors think of us!
We not only help you save money on energy in the long run, but we also establish a trusting relationship with our customers that will keep you comfortable for years to come. With regular system maintenance and service, you can be confident that your HVAC equipment will continue to operate efficiently.
We're always working to offer you the most affordable and competitive pricing around, which is why we offer our coupons page in addition to free consultations and great prices. As much as we'd love to hand you a nice, crisp $20 or $50 bill, we can offer you real-life savings in the form of discounts and rebates!
Our coupons cover a variety of our heating and cooling services, from seasonal services such as air conditioner repair, installation and replacement, or recurring appointments and services like regularly scheduled heater maintenance.
Our coupons cover:
Heating system repairs and installation
Gas fireplace installation and maintenance
Tankless hot water heaters
Air conditioning repair and maintenance
UV air sanitization systems
Dehumidifiers
Generators
As well as variety of other services
Our certified technicians are qualified to work on all makes and models, so whether you're using a Carrier brand product, a Bryant unit, or any other brand for that matter, we're ready and able to assist you – and always at competitive prices, with the best coupons and discounts available.
It's easy to see why the professionals at Cyprus Air, Heating and Cooling are the go-to resource for so many customers in Alexandria, VA and the Washington DC area. Discover it for yourself by calling us today at (888) 775-5640 for a free consultation and a speedy resolution!