Alexandria & Washington DC Ductless Mini Split AC Repair & Installation
Do you have certain rooms that need extra cooling? Call Cyprus Air, Heating and Cooling at (888) 775-5640 for expert ductless mini split AC repair and installation in Alexandria and the greater Washington DC area. One of our technicians will visit you for a no-obligation assessment and provide recommendations to help you make the best choice to suit your unique financial, efficiency, and air quality requirements.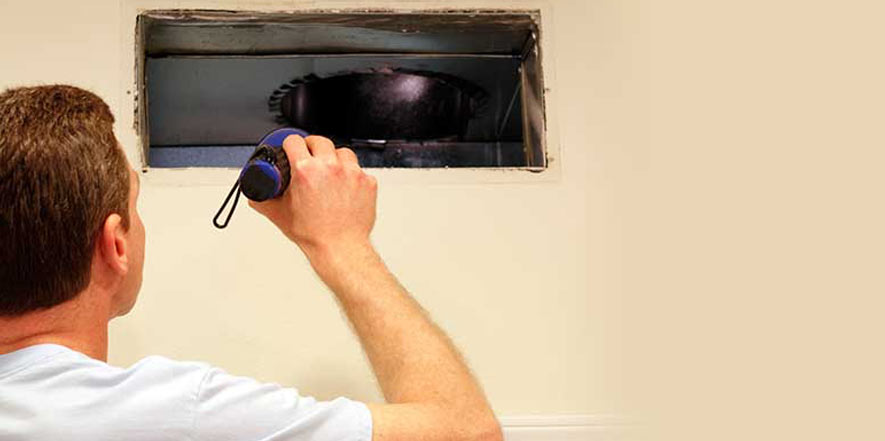 In addition to a no-obligation assessment, we also offer competitive discounts on our services, so visit our coupons page and see which options are available to you before you even pick up the phone! Even better, visit our reviews page and discover why Alexandria and the greater Washington DC area rely on Cyprus Air, Heating and Cooling to stay cool.
Why Choose a Ductless Mini Split System?
Ductless technology offers a great alternative to the traditional air conditioning systems that many of us grew up with because the system focuses on cooling specific rooms and particular spaces, rather than pumping air evenly throughout the system. This technique can often lead to energy deficiencies which can leave you feeling the hit where it hurts the most: your wallet.
Because a ductless system focuses on individual spaces it's more energy-efficient, more flexible, and is easier to install than a traditional AC system. In this way, ductless systems solve a variety of problems, including:
Too hot and cold rooms
Older without the space for ductwork
New additions and renovations
Enclosed patios
Larger, multi-zone living spaces
How Ductless Systems Work
A ductless system, such as the Carrier Ductless Split System, pumps cooled refrigerant into a wall or ceiling mounted unit through small lines, which allows each room to have its own air-handling unit with it's own wireless electronic control system.
Here's how the system works in a single room application:
Indoor Unit: An indoor unit uses refrigerant to cool and quietly stream it to where you need it in the living room space.
Outdoor Unit: An outdoor unit has an inverter-driven heat pump which cools refrigerant and funnels it inside the air handler through small lines.
Wireless Control Unit: A wireless control unit allows you to adjust the temperature, fan speed, and more, all at the convenient touch of a button.
Choosing the right ductless mini split AC unit can seem daunting, but by trusting the expertise at Cyprus Air, Heating and Cooling you know you're always making the right decision. We offer a variety of models, including the popular Carrier models, each designed with specific applications to suit your needs. Discuss your options with our technicians the next time we visit!
From start to finish, we're here to help the residents of Alexandria, VA and Washington DC with all of their cooling needs. Call us at (888) 775-5640 to find out more!