Alexandria & Washington DC Dehumidifier Installation & Repair
Does your dehumidifier leave your home damp and uncomfortable? Call us at (888) 775-5640 for speedy dehumidifier installation and repair in Alexandria and Washington DC. Our technicians are equipped to help you determine the optimal humidity levels in your home, and to assist you with finding a solution.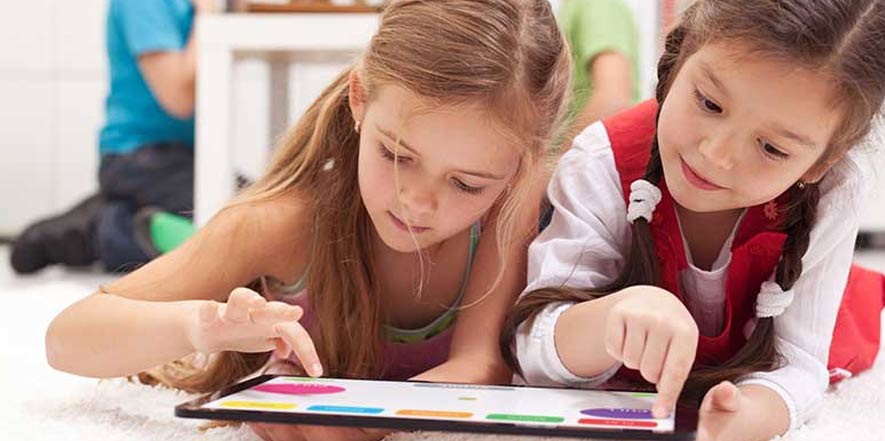 Before you call, make sure to visit our coupons page and see how you can save on your next dehumidifier service call. You also don't want to miss the comments on our reviews page, which demonstrate why Cyprus Air, Heating and Cooling is the go-to expert for air purifying services in Alexandria, VA and the greater Washington DC area.
Why is Humidity Important?
Many of us don't realize that the weather outside can have a serious impact on the temperature and air quality indoors as well. The change of seasons, which we're all too familiar with in Washington DC, can impact our homes, our furniture, and even our health!
If we aren't careful, the humidity in the air can have negative effects in all of these areas, which is why we're always happy to help our customers determine the optimal humidity levels in their homes or commercial businesses.
Too much moisture in the air can not only leave the air feeling stuffy, but also encourage the growth of bacteria, microbes, viruses, mold, mildew, fungi, and other unpleasant visitors to flourish in the warm, damp air.
However, too little moisture can leave your skin feeling cracked and dry, irritate your throat and make it feel sore and raw, and warm wood products like your floors, door frames, walls, instruments and furniture.
Is There an Ideal Level of Humidity?
Generally we feel most comfortable with humidity levels of between 35% and 50%, but if you're concerned about microbes and damage to wood, then humidity levels should be maintained at between 45% to 50% consistently. If this is your goal, you'll have an easier time by using a steam humidifier and a dehumidifier.
What Options Do I Have?
Since dehumidifiers decrease the extra moisture in the air, and diminish mold, dust mites, and other bacteria and growth which can cause illness and respiratory illnesses, it's prudent to have one available during those long winter months.
A great option which we regularly recommend to our customers is the Carrier brand of dehumidifiers, which are available in a variety of sizes to suit your needs. Our recommendation is to install a whole-home system, which decreases the extra moisture in your home, and is less intrusive, bulky, and unsightly than a one-room dehumidifier.
Damp, musty air is unpleasant to breathe and can even be hazardous to your health, so be sure to trust the experts at Cyprus Air, Heating and Cooling to help keep your home or business in Alexandria or Washington DC comfortable and safe. Call us today at (888) 775-5640.