Our Reviews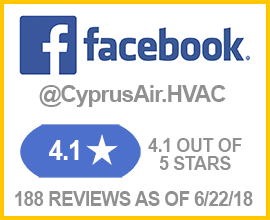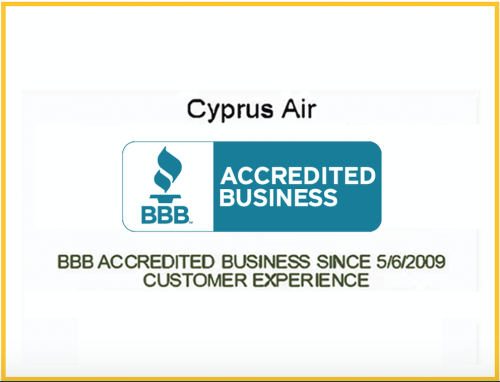 Years of Expertise
Cyprus Air, Heating and Cooling has been in business for 40+ years, which means we have the experience and understanding to tackle any heating or cooling job, no matter the size or complexity.
It also means that we've developed longstanding, trusting relationships with many of our customers, who repeatedly turn to us when they are experiencing a heating or cooling issue, need advice or insight into a repair or an upgrade, or want to make sure that a trusted professional is taking care of maintaining their heating and cooling systems.
These relationships are the cornerstone of our business – not just because they generate revenue, but because we know that our customers throughout Alexandria and Washington DC can rest easy knowing that they have dependable, professional technicians to help with their heating and cooling needs.
Service You Can Trust
We understand that when you're experiencing a heating or cooling crisis -one which often comes unexpectedly, and with a high price tag- you want to make sure that you're dealing with professionals whom you can trust.
Trust is important for a few reasons: one, we want you to know that we always have your best interests in mind. We know that issues like air quality, cost, and efficiency are important factors which will influence your decision-making process, and by providing quality service and the right kind of advice for your situation, we want to be your go-to confidante when making these tough choices.
That's why at Cyprus Air, Heating and Cooling we proudly and regularly publish your feedback and comments. We're proud of the work that we do! Our reviews page is a reflection of the quality work we do, which we're always happy to share.
Now that you know why residents in Alexandria and Washington DC depend on Cyprus Air, Heating and Cooling for all of their HVAC needs, it's time to pick up the phone! See for yourself why we've been in business for over 40 years and call us at (888) 775-5640 today.