Ways to Keep Your Family Safe this Holiday Season

During the holiday season, the family is at home, the in-laws are visiting, and everyone is looking to relax. With more people regularly in your home, there is also a higher risk of an accident occurring. It is better to air on the side of caution with a few easy safety measures, to put your mind at ease, and you can focus on the family for the holiday season.
1. Replace batteries in your smoke detector.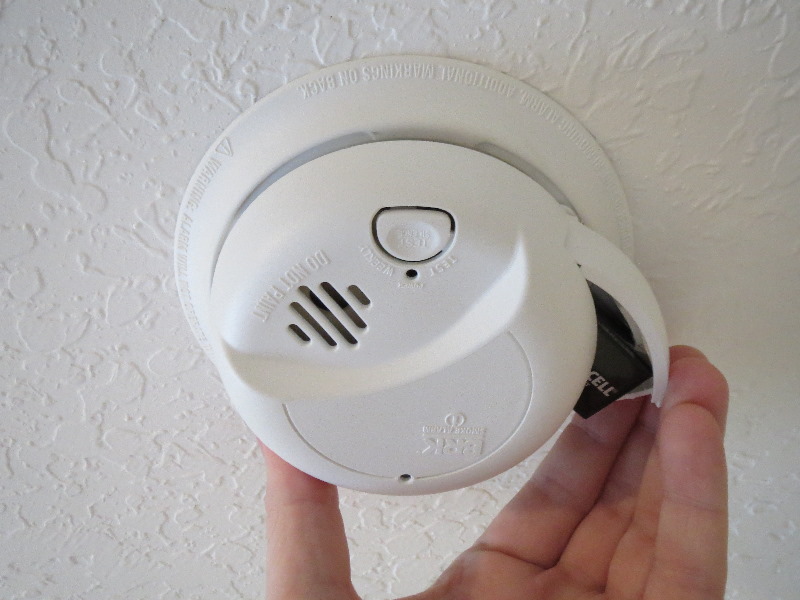 It may be tempting to remove the batteries from the detector to shield your ears from the smokey cooking accidents from your uncle's thanksgiving cooking mishaps, but this is a big mistake. During the holidays there is a larger amount of fire hazards in your home, starting with the giant tree sitting in your living room. Wrapping paper, Christmas light wires, and the fireplace are all essential holiday items but are all fire hazards you bring into your home. Ensuring your smoke detector is working, is a small precaution that can save a lot of stress if the worst is to happen.
2. Never place gift wrapping paper or tree clippings in your fireplace
Putting wrapping paper in your fireplace will cause toxic fumes. If that's not bad enough.  the paper can easily fly out of the fireplace and spread the fire to the rest of your home. Putting vegetation from your Christmas tree will create flares in your fire that can not only damage your firebox and chimney, but can lead to excess smoke that will pour into your home, or lead to an uncontrollable fire
3. Inspect seasonal lights, plugs, and chords.
This is a simple task that will prevent frayed chords from sparking and lighting any dried branches on fire.
4. Cover electric cords to avoid a tripping hazard.
Especially if you haven't had a maintenance checkup this year. Chimneys need to be cleaned and checked for damage once a year or dangerous creosote can build up and cause chimney fires.
Need help cleaning your chimney? We got you.
Cyprus Air is the industry leader, serving VA, MD, & DC since 1967. We offer service-oriented expertise and reliability to ensure high-quality standards. Cyprus Air is a featured Washington Gas installer & dealer, a badge we wear proudly so you can feel comfortable choosing Cyprus Air Fireplace Systems. Call 888-740-8440 or visit gasfireplaces.com to schedule an appointment today